PRICE – Plane tickets, rental cars, hotel stays, and all of the essential gear – travelling can get very expensive! A good travel bag doesn't have to cost you an arm and a leg, but we've found that paying a little extra usually means a more durable and stylish pack.
CARRY-ON SIZE – One-bag travel is our favorite way to go. Not only do you save money on checked-bag fees, but you also have less stuff holding you back from adventuring. Carry-on size varies between airlines, and while most of the backpacks on this list are carry-on friendly, these are our favorites to fit the most common dimensions.
ORGANIZATION – Exploding our packs as soon as we reach the hotel or hostel is part of the experience. But until then, we like everything to be organized and efficient. In our travels, we prefer streamlined backpacks that have a small number of highly functional pockets.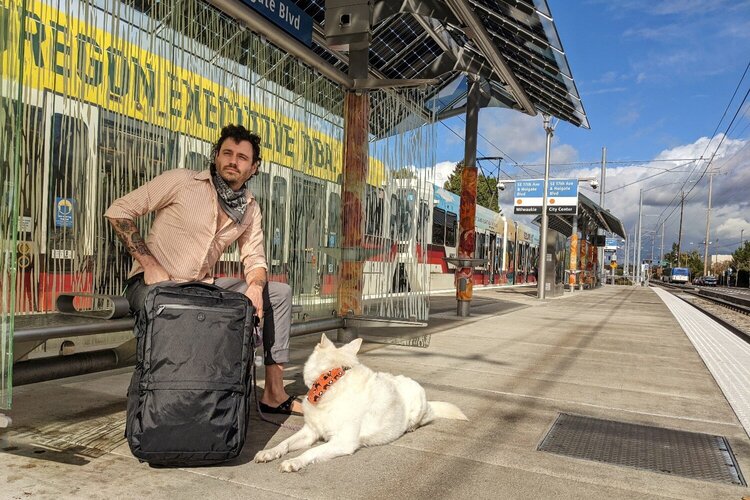 COMFORT – Your backpack will be your constant companion for trips where you're moving from country to country or city to city. It's important to find a bag that's comfy enough to carry all day, so that you can focus on enjoying the experience.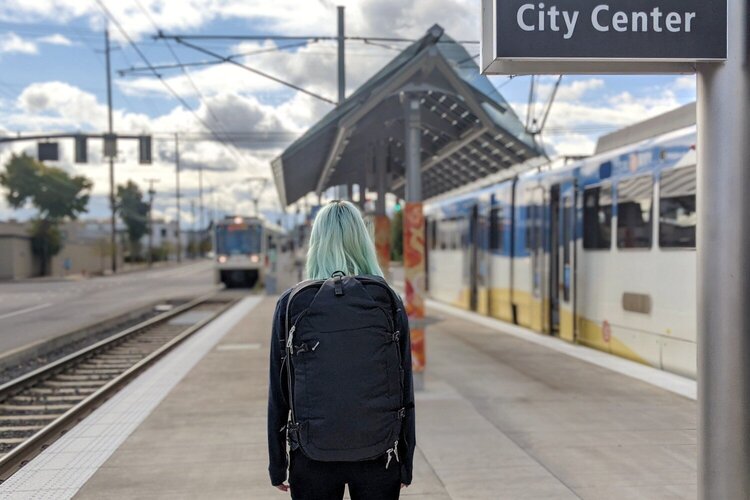 WEIGHT – We've been there before. You get your bag packed with your photography gear and your favorite outfits, and then you remember that pesky weight limit and it all goes to pot. Starting with a lightweight bag will ensure you can use your weight allowance for the essentials.
VERSATILITY – Your bag may have to take on many different roles – daypack, purse, briefcase – so it's good to look for one that can fill multiple niches.
DURABILITY – We've definitely had our bags come out of the luggage carousel looking like they were thrown into the propellers. It's not a good look. Travel is hard on bags, so we always look for one that has solid stitching and a sturdy frame.